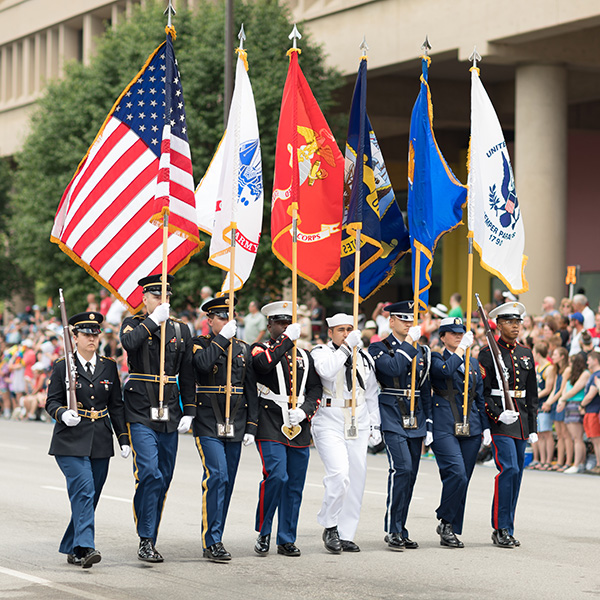 The Proud, the Strong, the Many
Be proud. Employers need you!
Veterans with disabilities are the proud, the strong, and the many. Your skills, aspirations, and strengths matter now as much as they ever did.
As a veteran with a disability, you are not alone. There are 61 million adults in the United States who have a disability.
America's employers need you.
Don't quickly assume that someone with your disability could never do a particular job. You can do a job with adjustments (accommodations) for your disability.
Don't believe the hype! Challenge and question assumptions about your disability.
People with disabilities are in all job types and all sectors. On average, they perform their jobs as well as (sometimes better) than those without disabilities.
When considering your career options, remember that you will be able to use an accommodation when you're working.
Disability is a physical or mental impairment that substantially limits one or more major life activities. Some disabilities are obvious to others; some are not.
Jobs for veterans with disabilities are not about charity or pity. They are about employers who need your skills and talents to move their business forward.