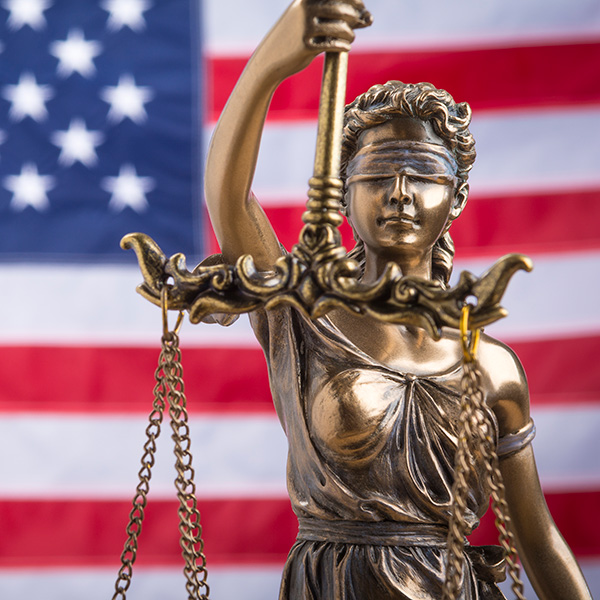 What Are Your Rights?
Moving from campus to career as a veteran with a disability
Understanding your rights under the ADA
Check out this comprehensive and readable guide to employment rights for veterans with disabilities from the U.S. Equal Employment Opportunity Commission (EEOC).
The Veterans page on the Americans with Disabilities Act (ADA) National Network website has a wealth of links and fact sheets about the employment rights of veterans with disabilities.
A quick brochure about your employment rights as a veteran with a disability
Using an easy question/answer format, this brochure from the U.S Equal Employment Opportunity Commission summarizes the rights of veterans with disabilities in the workplace.
Ten points when considering return to work as a veteran with a disability
This resource from the The ADA National Network provides 10 considerations when returning to work (PDF).
Job accommodations for veterans with disabilities
Learn more about your rights to a job accommodation when working from the Job Accommodation Network (JAN).
Insightful blog for veteran job seekers with disabilities
The GettingHired website has great discussions on searching for a job as a veteran with a disability. Also, you can find job openings from employers seeking to hire veterans with disabilities.
Information about federal employment for veterans
Many veterans seek employment in the federal sector. Find out more about all aspects of applying for federal jobs at FedsHireVets.gov.
Laws covering the employment of veterans
The e-VETS Resource Advisor has a comprehensive list of links regarding veterans' rights in employment.
Planning your career
Think about how your rights can intersect with your career in the Veteran's Career Planning Workbook.