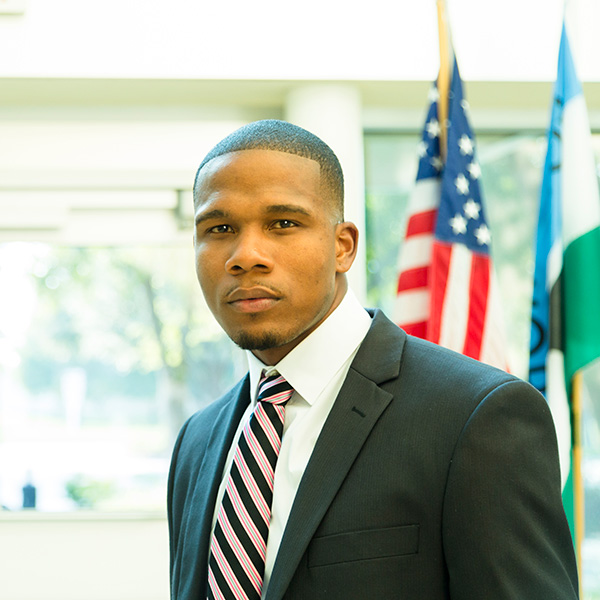 Getting Hired
Applying for a job as a veteran with a disability
Employers need you. They are increasingly realizing that veterans with disabilities have a lot to offer to their workplace.
Many people have gaps in their work history—a time when they were unemployed for more than about 3 months. This doesn't mean you won't be hired. It just means you need to be ready to explain this gap when applying for a job. Often, there's more than one cause of an employment gap.
You don't have to talk about your disability during hiring unless you choose to do so (see Tool 4 in this Toolkit). If you decide not to tell, you still have a right to an accommodation later, if hired.
During hiring, employers might ask you to voluntarily provide information about your disability and military service for affirmative action reporting purposes only.
Being a veteran with a disability might give you an advantage in getting hired, particularly for jobs in the federal government or with federal contractors.
You can work without having your VA disability benefits changed unless you're receiving TDIU benefits.
It's easy to check out which employers are veteran- and disability-friendly. There are several lists of employers who have a proven track record in hiring and retaining veterans and people with disabilities.
Links to sites that have extensive job opening listings are in this topic's Playbook.
Many veterans and veterans with disabilities have chosen to work in the federal government.
Make a list of your qualifications that includes both degrees and certifications as well as experiences or achievements that prepared you for a career, whether or not you were paid.
You can still be qualified to a job even if you need to use a reasonable accommodation. You can also use an accommodation during hiring, such as having an interview in an accessible location.
Use an online military skills translator to make sure your skills can be recognized by civilian employers.