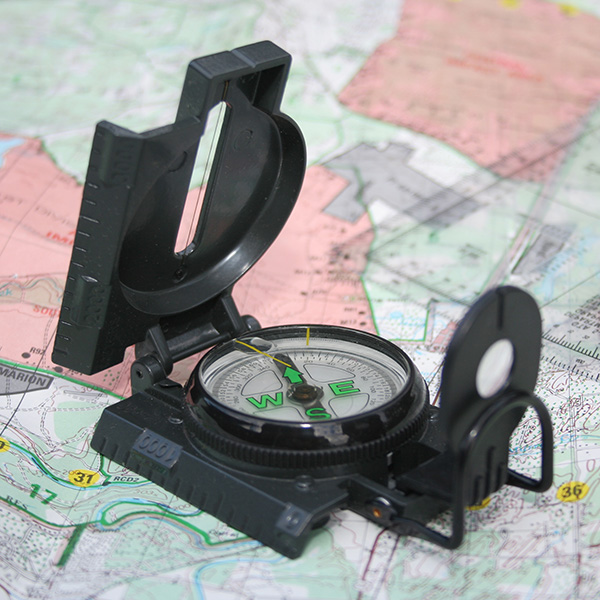 Finding Your Career Path
Your interests, strengths, and aspirations
Your talents, strengths, and career hopes matter now as much as they ever did.
People with disabilities are in all types of jobs and career sectors.
You do not have to limit your career search to certain jobs for people with disabilities.
Begin choosing a career path by considering your strengths and career aspirations. Then, consider what accommodations or supports you might need in this career given your limitations.
Focus on your strengths, manage your limitations.
Talk with your career counselor. Start your career plan with the Veteran's Career Planning Workbook.
Find out more about the career outlook (how many expected job openings, qualifications needed, pay level, and work environments) for specific jobs by using the Occupational Outlook Handbook.
Find out about job accommodations for veterans at the Job Accommodation Network Veterans' page.