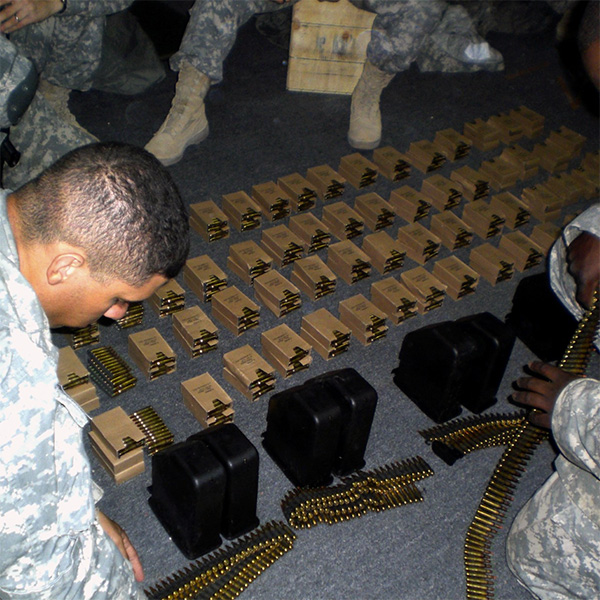 Getting Ready
Thinking through your directions and decisions
What workplaces are disability-friendly?
Read this article to find out what makes a workplace disability-friendly and to check out which companies are best places for people with disabilities to work.
Making a good disclosure decision
Discover points to think through when making a disclosure decision in this blog post from Ticket to Work.
Why aren't veterans disclosing their disabilities?
Consider this blog post from Getting Hired. It looks at reasons why many veterans choose not to disclose their disabilities to employers.
Should veterans disclose a disability on their resumé?
Review this article from Military.com for a summary of why veterans probably should not disclose their disabilities on a resumé.
Understanding veterans' rights under the ADA
Check out this comprehensive and readable guide to employment rights for veterans with disabilities from the U.S. Equal Employment Opportunities Commission.
Planning your career