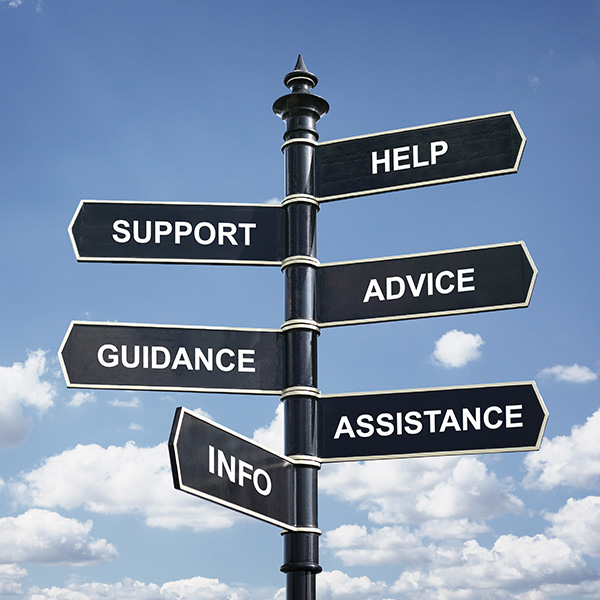 Accommodations
Getting what you need to perform at your best
Any veteran who has a disability (as defined by the ADA) has a right to an accommodation when working or applying for a job. Employers must provide accommodations unless it causes them undue hardship.
Accommodations are changes in the work environment or in the way things are customarily done that enable an individual with a disability to enjoy equal employment opportunities.
Examples of accommodations are schedule changes, changes in work location or equipment, use of assistive technology, or changes in marginal job functions.
The employer pays for and ultimately decides which accommodation will be used. But this decision is made after interacting with the employee. The employer may (but doesn't have to) get medical information to make this decision.
To get an accommodation, just ask for one. Usually, you would ask your supervisor or human resources representative. But follow the accommodation process for your workplace.
Do a little homework on your own to start to think through your accommodation needs. Consider how your impairment might impact the main tasks of the job. Then go to the Job Accommodation Network for accommodation suggestions.
Asking for an accommodation is not dishonorable. It's not a sign of weakness. Also, your coworkers will not be told about your disability and your medical information will be kept confidential.
Ask for an accommodation before your job performance suffers. Chances are, more people than you know in are using accommodations in your workplace.